Foreclosure Defense Evaluation!
Complete the foreclosure defense evaluation and see if foreclosure defense representation is right for you! Start the process of finding the right assistance for your troubled mortgage. Provide some basic information today by completing the simple form, and let legal professionals determine the viability of foreclosure defense attorney representation.
Privacy Policy and Terms of Use
IMPORTANT – PLEASE READ – Additional information will be required to complete an actual application for foreclosure defense attorney representation. This information may be gathered directly by a law firm, or by an MRP Representative. MRP Representatives can not and will not offer legal advice. It is illegal for anyone other than a licensed attorney to give legal advice.
Step 1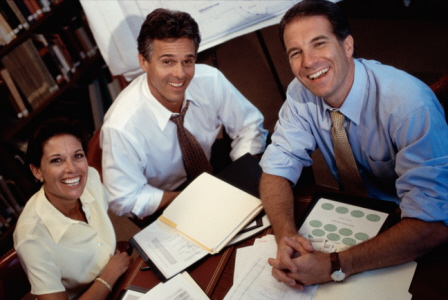 Complete the simple foreclosure defense evaluation form to the right. It should only take a few minutes, and gives legal service providers a chance to determine if a foreclosure defense attorney is right for you.
Step 2
Your evaluation is reviewed by a law firm licensed to practice in your state, and you will be contacted to discuss your options for representation. If it is determined that you meet the preliminary eligibility guidelines, an MRP representative can help you complete an application for services.
Step 3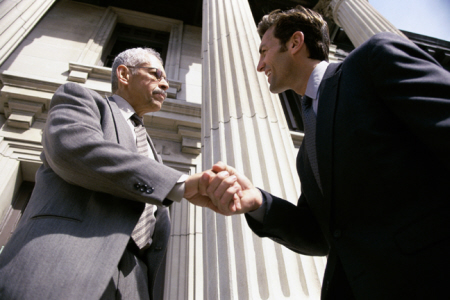 Discuss any final details regarding the viability of your case and any offers for representation from a foreclosure defense attorney. Depending on the details of your case, the attorney may have additional questions, or simply decline the case. Otherwise, paperwork to begin representation will be prepared and delivered to you. At this point, your MRP Representative will no longer be involved in assisting you. Any agreement you enter into will be directly with an attorney or law firm. Thereafter, MRP Representatives do not have access to any information regarding your case.