STOP THE FORECLOSURE PROCESS!
FREE Consultation!
CALL (888) 718-0986
Foreclosure Defense Attorneys
► ► Call (888) 718-0986 or complete this simple form and get connected with a foreclosure defense attorney IN YOUR STATE!! ► ►
Step 1
Complete the simple form or call (888) 718-0986.
Step 2
Speak to an agent to complete the intake process, and find a foreclosure defense attorney in your state!
Step 3
Your Foreclosure Defense Consultation!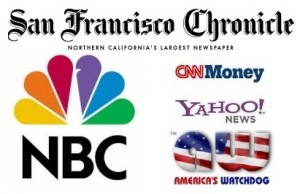 This allows the foreclosure defense attorney to understand your situation, and assess your options before considering any agreement for services. MRP Supported foreclosure defense attorneys have been featured in these publications.
IMPORTANT – PLEASE READ: Attorney consultations will only be scheduled after completing an initial interview with an MRP Representative. MRP representatives can not and will not offer legal advice. It is illegal for anyone other than a licensed attorney to give legal advice.
STOP THE FORECLOSURE PROCESS!
CALL (888) 718-0986!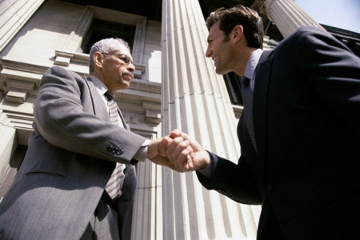 Mortgage Relief Project (MRP) promotes attorneys with significant practice in loan modification and foreclosure defense. These attorneys can answer complaints, attend hearings and mediation, and file motions and counter-claims in court. They can stop the foreclosure process and negotiate a lasting solution with your lender like loan modification, reinstatement, forbearance, deed in lieu of foreclosure, and more. They can give you peace of mind, knowing you have legal professionals defending your rights and interests. Get professional legal help today!
Listed below, you will find some of the legal services offered by MRP supported foreclosure defense attorneys. The scope of services offered by each attorney is covered in their own retainer agreement, and will vary to conform to their state laws. You should always read and understand the services being offered in your retainer agreement before signing it.
| | | |
| --- | --- | --- |
| • Answer Complaints | • Loan Modification | • Principal Reduction |
| • File Motions | • Reinstatement | • Interest Rate Reduction |
| • Attend Hearings | • Forbearance | • Negotiate Fees & Penalties |
| • Attend Mediation | • Deed-in-lieu | • Deficiency Balance Waiver |
| • File Regulatory Complaints | • Short Sale | • Homeowner Rights (HBOR) |
MRP supported foreclosure defense attorneys will negotiate on your behalf with ALL lenders and servicers!
STOP THE FORECLOSURE PROCESS!
CALL (888) 718-0986!