We the people…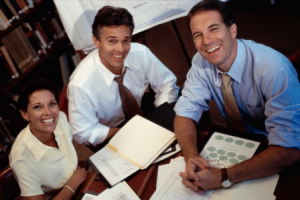 Mortgage Relief Project is a consumer advocacy outreach, designed to assist America's struggling homeowners. We provide easy access to various attorney networks across the country that offer legal services designed to help families stay in their homes. These experienced attorneys offer legal services for everything from loan modification and reinstatement, to actually filing lawsuits and restraining orders against lenders.
We believe in the traditional values that made America great. We believe that hard working American families should not have to pay the price for the greed and corruption which created the current mortgage crisis. We believe that distressed homeowners are best served having an experienced foreclosure attorney defend their rights in negotiations with their lender.
Our genuinely altruistic mission is to assist America's struggling homeowners by providing them with news and valuable information regarding mortgage relief assistance, as well as direct access to networks of experienced foreclosure attorneys. We are firm believers in foreclosure attorney representation for mortgage mitigation, especially foreclosure situations, and provide American families with direct access to experienced foreclosure law firms they can trust.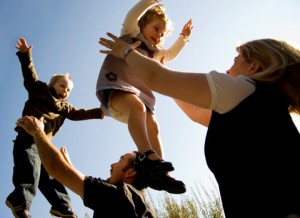 Mortgage Relief Project strongly advocates foreclosure attorney representation for distressed homeowners. We provide direct access to nationwide foreclosure attorney networks that offer attorney representation for foreclosure defense, loan modification, principal reduction, and foreclosure alternatives like short sales, deeds-in-lieu, cash for keys and leasebacks.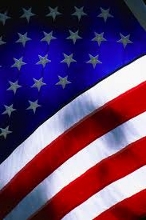 Mortgage Relief Project ONLY promotes foreclosure attorneys that have extensive experience in mortgage mitigation, including foreclosure defense, loan modification, principal reduction, and other foreclosure alternatives. We ONLY promote foreclosure law firms that offer a NO COST consultation to prospective clients. This allows homeowners to better understand their options BEFORE considering any agreement for services!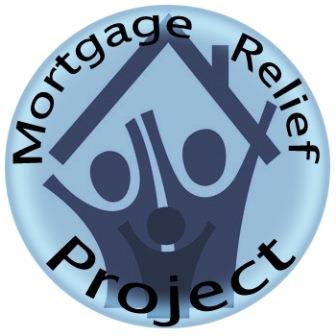 To contact our organization, please email us at [email protected], or complete the simple contact form below.
Mortgage Relief Projectis a marketing asset ofGIM Professional Resources, LLC201 14th Street, #4Huntington Beach, CA 92648(877) 297-1177(657) 215-3969 (Fax)