Get Foreclosure Help Now!
FREE ForeclosureLaw Firm Evaluations!*
Complete the evaluation and have your mortgage details reviewed by an Agent of a law firm licensed to practice in your state! There is no obligation!
IMPORTANT - PLEASE READ - Attorney consultations will only be scheduled after completing an initial interview with an MRP Representative. MRP Representatives can not and will not offer legal advice. It is illegal for anyone other than a licensed attorney to give legal advice.
Step 1 ► ► ►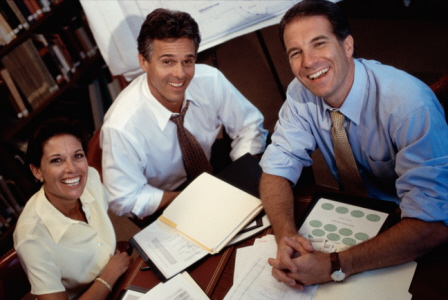 Complete the simple mortgage mitigation evaluation form to the right. It should only take a few minutes, and gives us to chance to determine if mortgage mitigation attorney representation is right for you.
Step 2 ► ► ►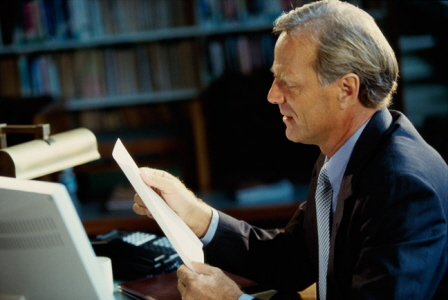 Your evaluation is routed to a law firm licensed to practice in your state and evaluated. You will be contacted by a law firm to discuss your options for representation. When necessary, an attorney consultation may be arranged.
Step 3 ► ► ►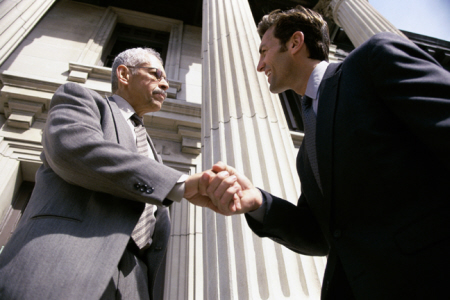 Discuss any final details regarding the viability of your case and any offers for representation from a mortgage mitigation attorney. In some cases, the attorney will have additional questions. The attorney may also simply decline the case based on the information provided. Otherwise, all appropriate paperwork to begin representation will be prepared and delivered.