Take The Lender Litigation Test! Should You Sue Your Lender?
Submit this simple lender litigation test, and provide preliminary information regarding the viability of suing your lender.
Privacy Policy and Terms of Use
IMPORTANT – PLEASE READ – Attorney consultations will only be scheduled after completing an initial interview with an MRP Representative. MRP Representatives can not and will not offer legal advice. It is illegal for anyone other than a licensed attorney to give legal advice.
Step 1 ► ► ►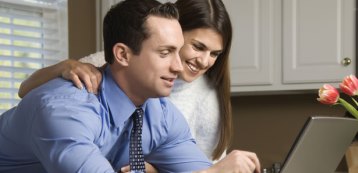 Complete the simple lender litigation test to the right. It should only take a few minutes, and gives your prospective attorney a chance to determine if a FREE litigation attorney consultation is appropriate.
Step 2 ► ► ►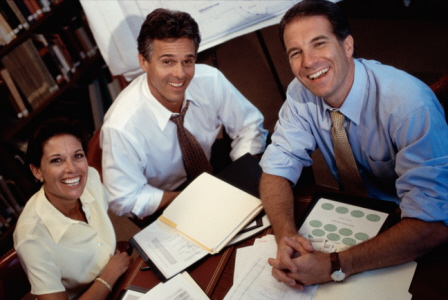 You will be contacted by a law firm licensed to practice in your state to gather any further pertinent information and schedule your FREE attorney consultation.
Step 3 ► ► ►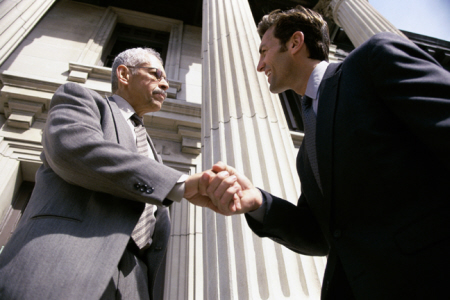 Speak to an attorney for your FREE lender litigation attorney consultation. It is at this time that the attorney will ask any pertinent questions, and render a final decision regarding offers for representation. The prospective client will also have an opportunity to ask any pertinent questions.