► ► ► Call (877) 297-1177 or complete this simple form and schedule your FREE consultation with a foreclosure defense lawyer today! ► ► ►
(877) 297-1177
SCHEDULE YOUR FREE CONSULTATION!
Step 1
Complete the simple form or call (877) 297-1177.
Step 2
Speak to an agent to complete your information worksheet and schedule your FREE consultation with a foreclosure defense attorney.
Step 3
Your FREE Attorney Consultation!
This evaluation allows the attorney to more clearly understand your situation, and begin to assess your options before considering any agreement for services.
Both phone and office appointments are available. All consultations are subject to attorney availability and consultations by appointment are preferred. The attorney will give you an honest assessment of the options available to you and any costs associated with their services.
Choose legitimate attorney assistance you can trust!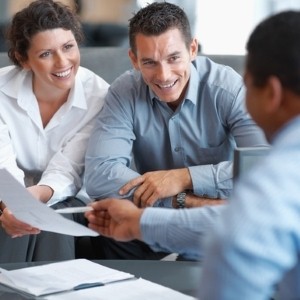 Mortgage Relief Project ONLY promotes law firms that have extensive experience in mortgage mitigation and real estate law, including foreclosure defense and loan modification. We ONLY promote law firms that provide actual attorney representation on both national and local levels, and that offer a FREE consultation to prospective clients.

This process allows you to better understand your options BEFORE considering any agreement for services! These are REAL LAWYERS that will represent you in court, hearings, mediations, and during the entire mortgage negotiation process. Some things are best left to professionals. Don't take chances with protecting something as important as your home!