Get Foreclosure Help Now!
FREE ForeclosureLaw Firm Evaluations!*
Complete the evaluation form and have your case reviewed by an agent of a law firm licensed to practice in your state today!* There is no obligation!
*IMPORTANT - PLEASE READ - Attorney consultations will only be scheduled after completing an initial interview with an authorized agent to determine the appropriateness of a prospective client's case relative to the legal services offered. Any consultation request can be denied at agent discretion for any reason.
Step 1
Complete the simple foreclosure attorney evaluation form to the right. It only looks long! We promise we have made it quite simple and should take only a few minutes!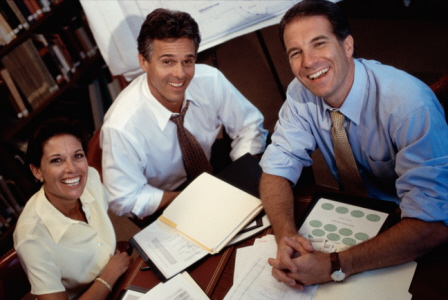 Step 2
Your evaluation is routed to a mortgage defense law firm licensed to practice in your state and evaluated by an agent who will contact you and schedule an attorney consultation, if appropriate.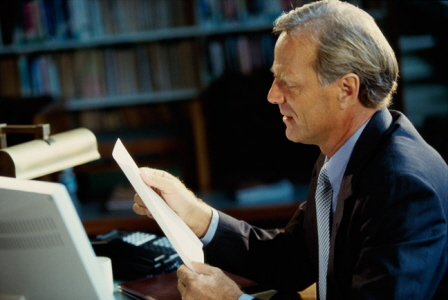 Step 3
When appropriate, discuss the viability of your case and any offers for representation with a foreclosure attorney. In some cases, the foreclosure attorney will have additional questions. The attorney may also simply decline the case based on the information provided.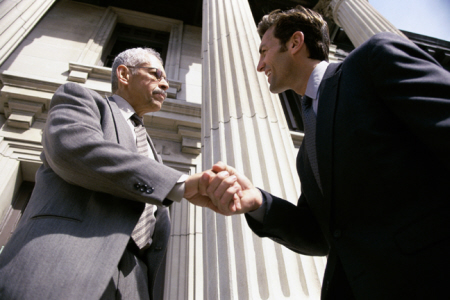 *All foreclosure attorney evaluations are subject to attorney availability. We make every effort possible to have your foreclosure attorney evaluation completed within 24 hours, and the majority of the evaluations are completed the same day they are received.