Get Mortgage Relief Today!
Schedule Your FREEForeclosure Attorney Consultation!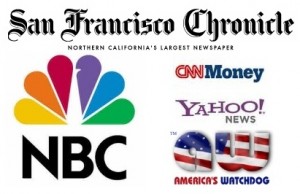 Mortgage Relief Project promoted foreclosure lawyers have been featured by the networks and publications listed above…
Struggling with your mortgage payments?
Bank threatening foreclosure?
Received a Notice of Default or Filed Foreclosure?
House worth less than what you owe?
Been denied a loan modification or other relief?
Get Attorney Assistance Today!
Schedule a FREE Foreclosure Attorney Consultation!