By: Esther Cho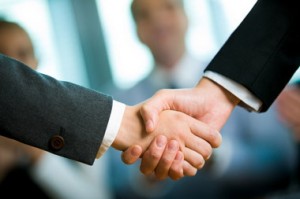 The Federal Housing Administration (FHA) announced revisions to parts of its loss mitigation program last week in order to expand the number of borrowers who can receive assistance.
Through changes to the Loss Mitigation Home Retention Options, more homeowners in distress should be able to qualify for FHA foreclosure prevention efforts and the level of assistance available should also increase.
"Not only are we taking steps to make sure more borrowers can benefit from FHA loss mitigation assistance, but we are also targeting our assistance to provide more sustainable payments for borrowers so that they are successful in retaining their homes over the long term," said Acting FHA Commissioner Carol Galante.
By helping more borrowers, the agency hopes to reduce the number of claims against FHA's Mutual Mortgage Insurance (MMI) Fund.
"At the same time, these efforts will reduce losses to FHA from foreclosures, benefiting our insurance fund," Galante added.
Recently, a review from an independent agency found the capital reserve ratio of the MMI Fund has fallen to a negative 1.44 percent, representing a negative value of $16.3 billion.
Some of the changes the agency announced include expanding the FHA-HAMP program and eliminating some requirements that limit a lender's ability to provide assistance.
The full list of changes can be found in the agency's mortgagee letter.